Grateful for all the love!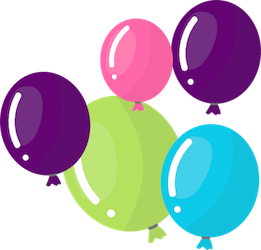 Nice, little place with a wide variety of kulfis. Some of the kulfis I tasted for the first time. Great place to go after having a nice dinner in Coimbatore.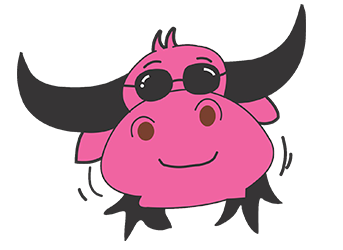 I regularly visit this place because I love to eat kulfi very much and more and more of kulfi varieties I get here.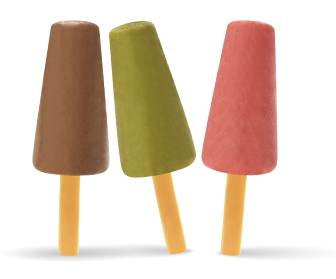 There are ample varities of kulfi's available. You are gonna love enjoying them.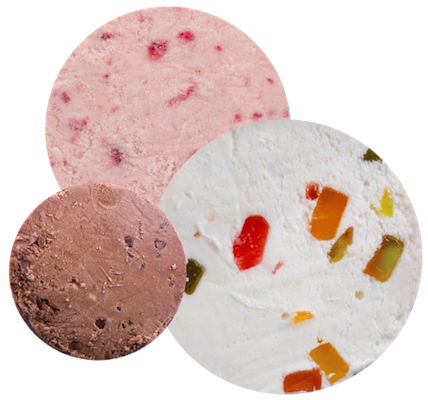 Service was awesome…try seasonal fruit kulfis……I tried muskmelon, sitapal, tender coconut….if u really want to appreciate taste and flavours of kulfis, this place must be visited…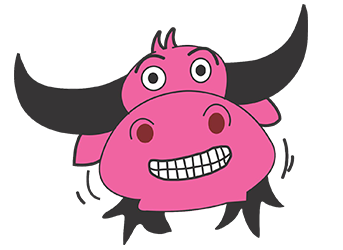 Give a try on their natural kulfi flavours as they are tasty. Coffee walnut is my favourite. Look around the walls inside as they've got some good art.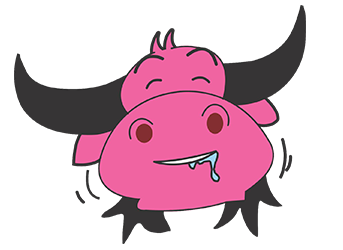 Loved their ice creams especially the litchi kulfi is really good.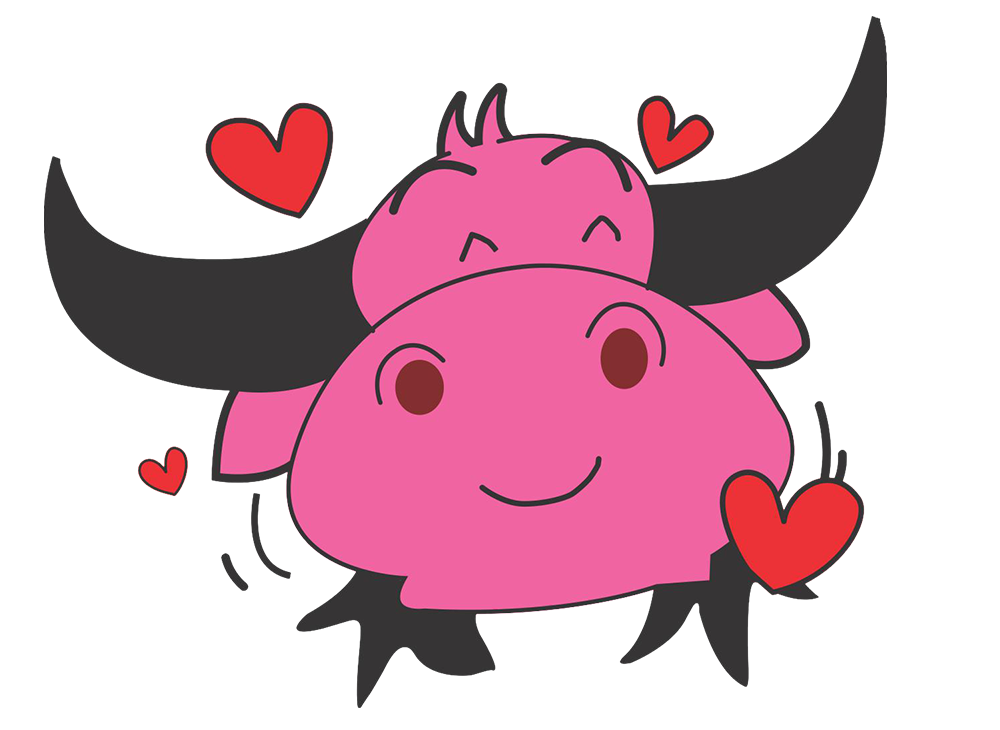 Best place to have nice icecream in Guntur. Especially seasonal icecrems are very tasty.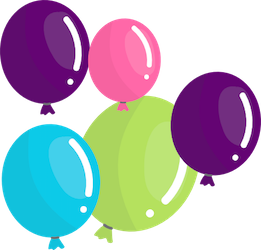 Kulfis were circular in shape which is quite new for me. Taste was awesome especially guava with chilli.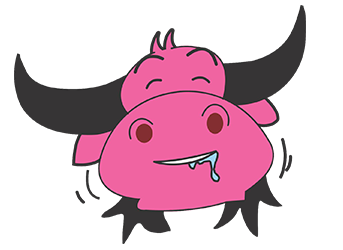 The kulfi taste like as in mumbai….i lv it….☺☺☺
*Reviews are as seen on Google and Zomato.
Loved our Kulfi, why not review us on Zomato?