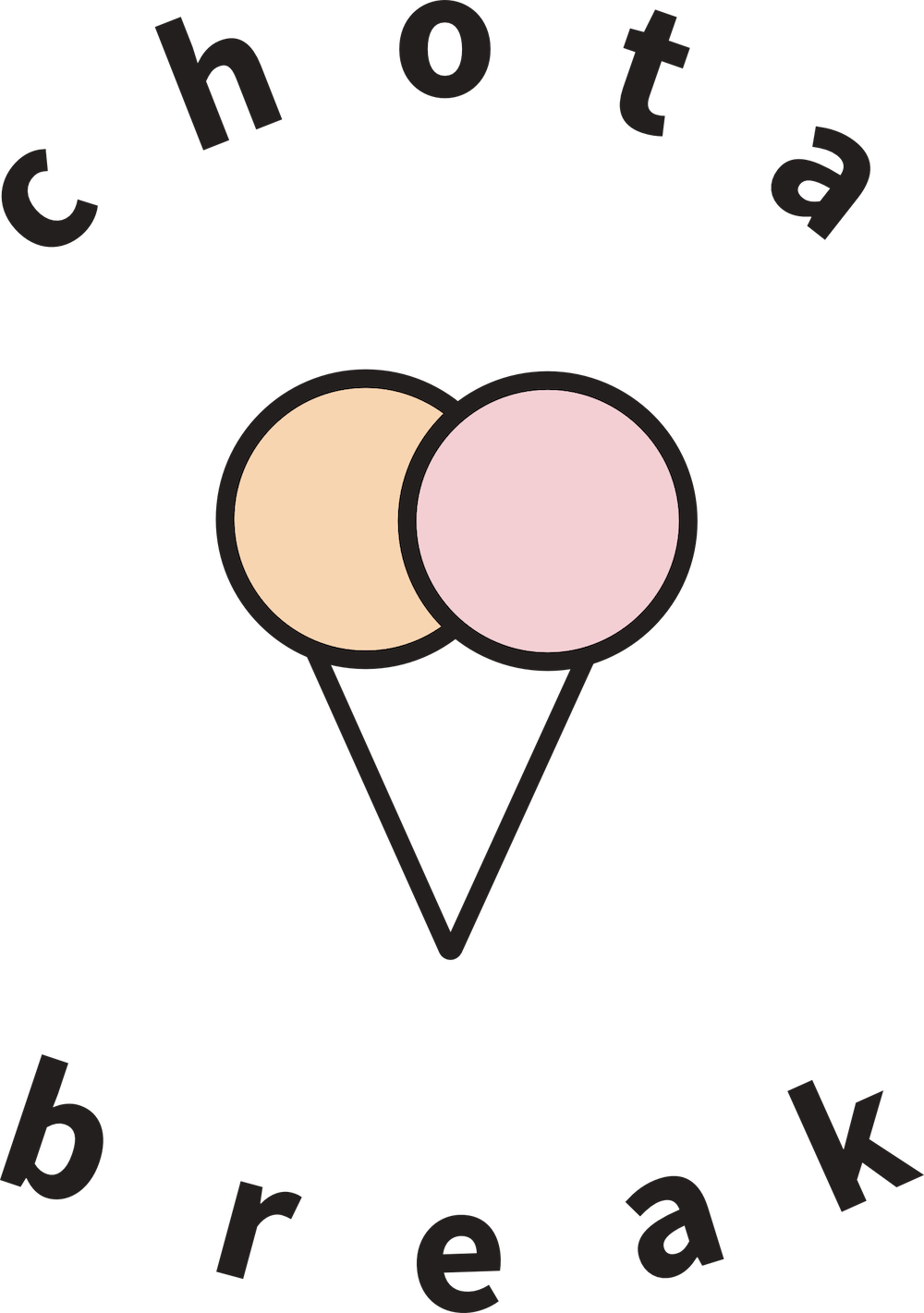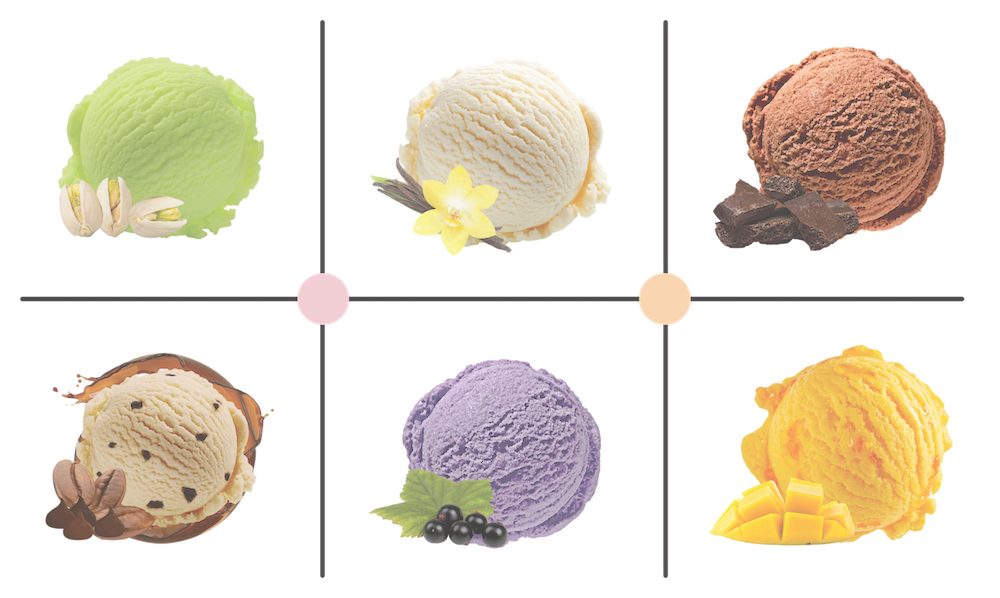 Growing exponentially from a single outlet brand to over 50 outlets, from a National household name/brand to an International Brand in the KuIfi & ice cream sector – all within a span of 4 years, we, the founders of Bombay Kulfi are thrilled to roll out our new, exclusive ice cream brand – Chota Break, with over 20 varieties and catering to every segment.
Having proven to be Master-makers of Ice creams & Kulfis, we have ensured that Chota Break creams are made from the finest ingredients, including pure buffalo milk, making it a premium ice cream. All this quality tied beautifully together with our competitive pricing, making it a sought after "break" for everyone!
Having established ourselves as a successful, growing and an innovative brand in the Food Industry, we, at Chota Break would like to extend the opportunity to entrepreneurs who have been dreaming to make it on their own by spreading joy! And what better way to live this dream than by joining forces with as and growing our brand together!
Anyone can start their own Chota Break facility anywhere in the world, or can sell our delectable ice creams is existing stores. We encourage our partners to constantly grow & innovate and so, we are open to customisation in terms of flavours & packaging. All interested in sharing our global ice cream dream please contact us! All it takes is a Chota (small) break to make bada (big) dreams!