Creamy, Smooth & Simply Irresistible
A Brand from Coimbatore serving Authentic Kulfi Straight from Mumbai.
View Menu
Start a Franchise

Over 50+ flavours to please your taste buds
4.4★ rated on Google Reviews, by our dear customers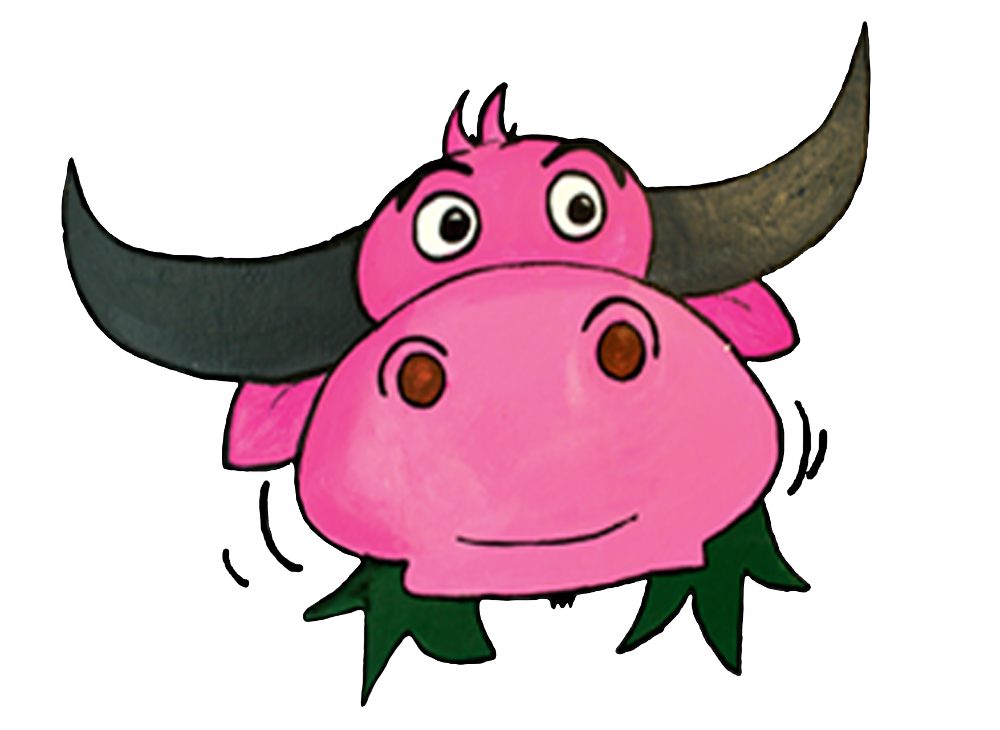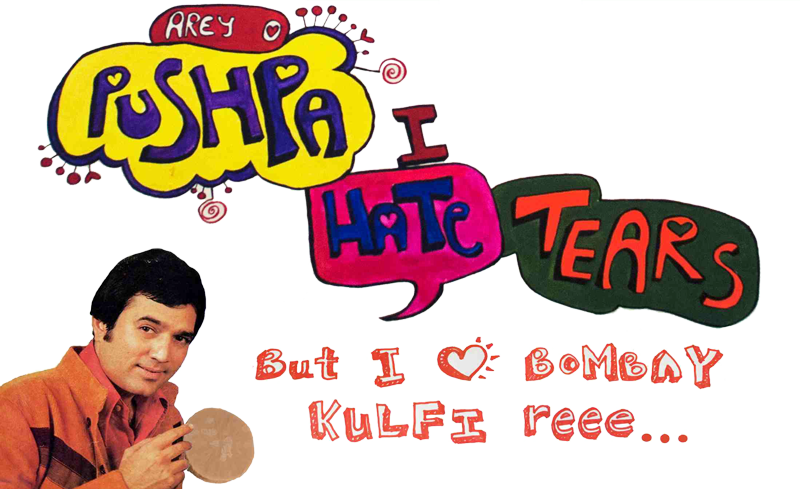 Our proud take on ethics
From an ethical point we are proud of the fact that we sell Kulfis and Natural icecreams made with pure milk. We use no preservatives or vegetable oil to give extra softness to the ice-creams and kulfis as stated by Times of India in one of its articles that most ice-creams that are sold commercially are dominantly made of vegetable oil froth which is extremely unhealthy. Bombay Kulfi products are 100% natural and made of pure rich milk. That is our way of spreading happiness through our kulfis and natural ice-creams.