Kulfi and BK Naturals are Timeless Desserts
Fascinated by rich, creamy and taste tingling desserts, which has been intertwined in our history and culture, Poonam Shah, a Business Management Expert and Manish Kankaria, a Financial Expert decided to bring Kulfi and BK Naturals back to the current era.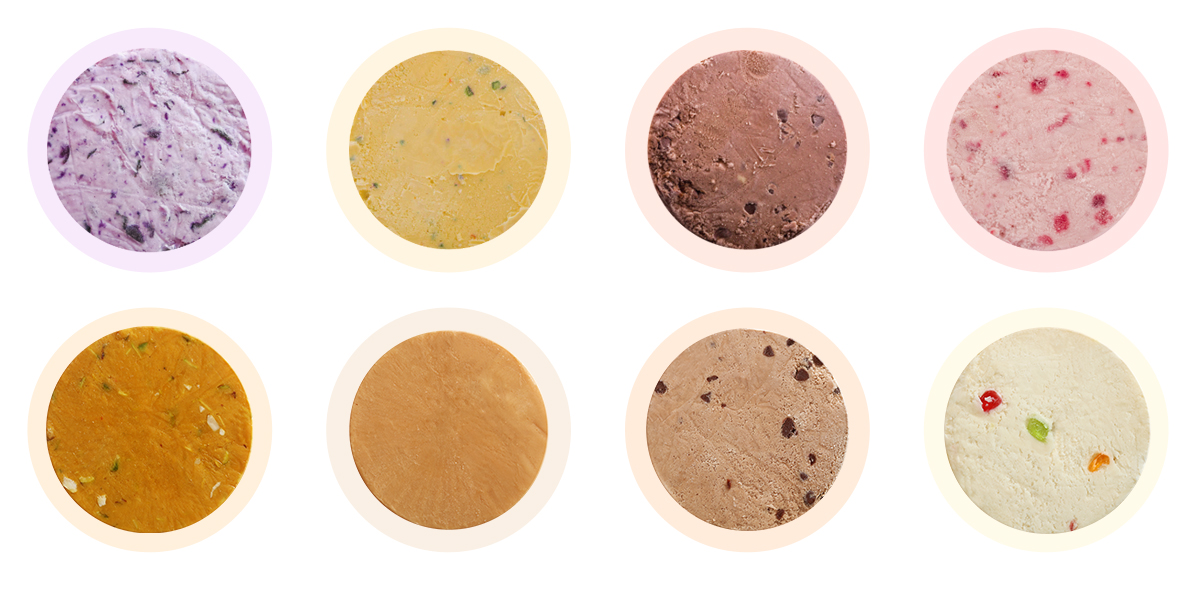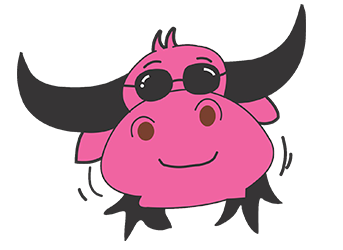 Our store ambience transports one to a local street side kulfi stall in Bombay providing an authentic experience with amazing flavours.
We have a wide variety and assortment of Kulfi and BK natural icecream which makes the menu quite unique and one not to miss.
As a food and beverage brand, we stand proud in our ethos derived from our rich Indian heritage.
Our belief in using quality ingredients in the making of all our Kulfi and Natural ice-creams has stood the test of time. We rely only on fresh and pure unadulterated milk. We believe in spreading happiness the right way and by no short-cuts; like other brands who distort the taste by using preservatives or vegetable oils. One can discover the exceptional creaminess and taste in each flavour which is beautifully crafted.
This is our journey in bringing back authentic kulfis with a contemporary twist for everyone to relish and enjoy!