Kulfi and BK Naturals are one such inventions which will last for centuries.
Fascinated by such an amazing, taste tingling food, Poonam Shah, a Business Management Expert and Manish Kankaria, a Financial Expert decided to bring Kulfi and BK Naturals back to the current era.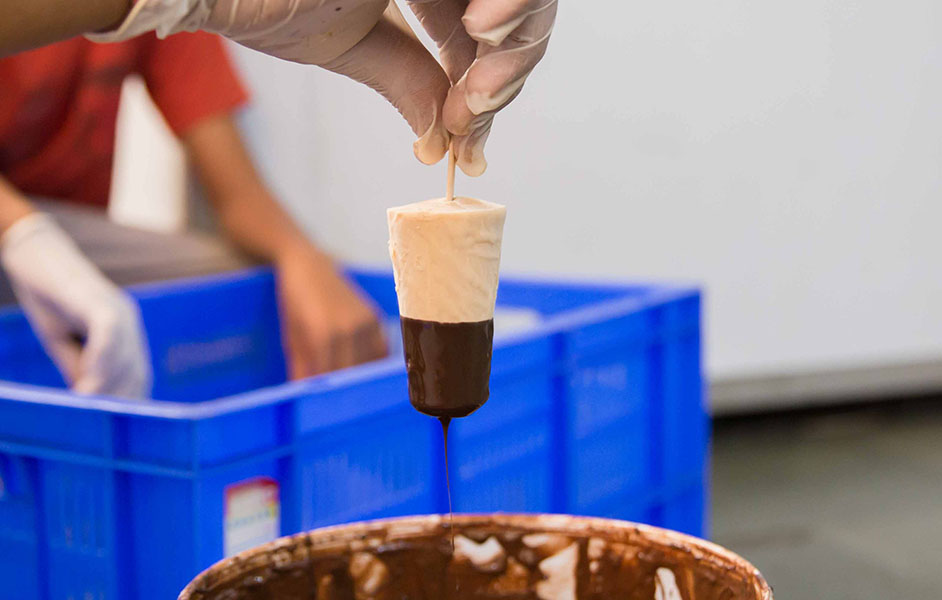 Born on 1st May 2015 in Coimbatore.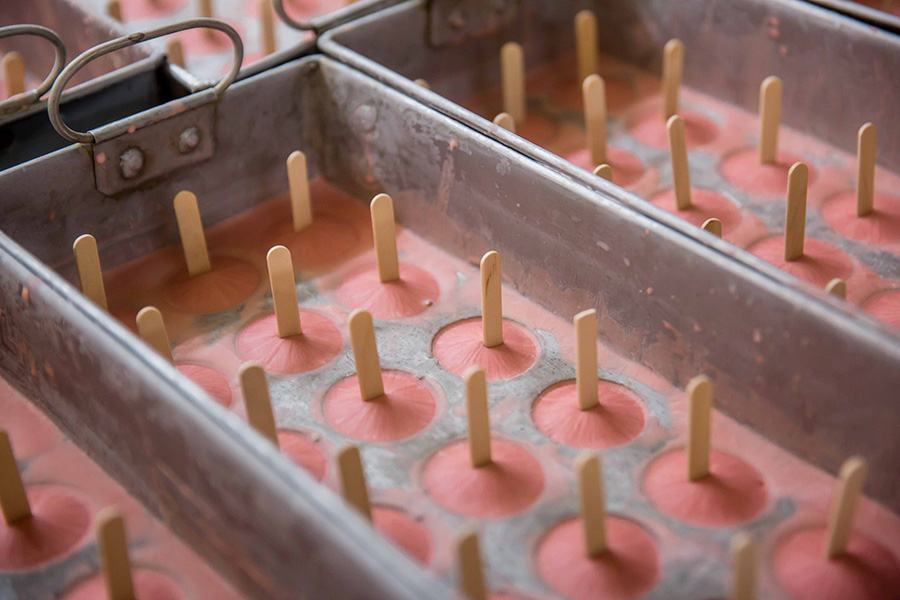 We keep it authentic by manufacturing our products in
Mumbai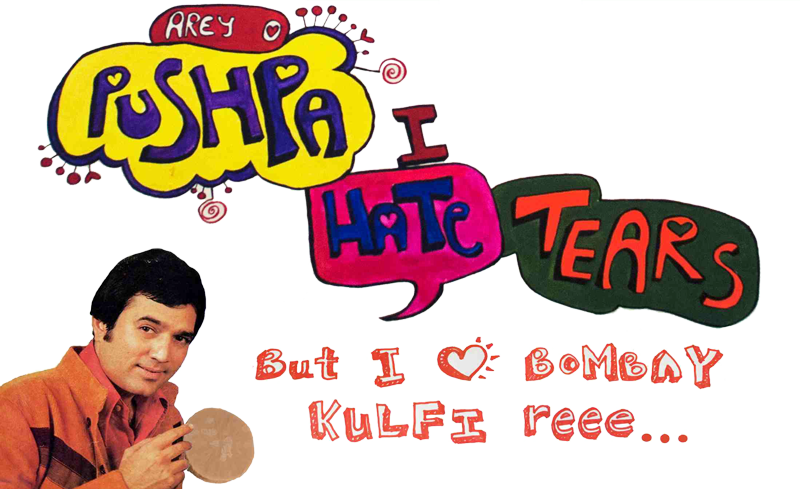 Culture
The ambience has a feel of a street side kulfi stall of Bombay and the mouth watering flavors, in no time makes our customers fall in love with us. We have the most wide variety and assortment of kulfi and BK naturals which makes the menu quite unique. For us the quality and taste is the priority and we check each consignment before we serve it to our customers.
From an ethical point we are proud of the fact that we sell Kulfis and BK Natural icecreams made with pure milk. We use no preservatives or vegetable oil to give extra softness to the ice-creams and kulfis as stated by Times of India in one of its articals that most ice-creams that are sold commercially are dominently made of vegetable oil froth which is extremely unhealthy. Bombay Kulfi products are 100% natural and made of pure rich milk. That is our way of spreading happiness through our kulfis and BK natural ice-creams.
Bombay Kulfi is running successfully with so much love and support from our customers , family and friends.